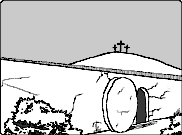 Who moved the stone?
If the women could not move it,
the disciples dared not move it,
the Jewish rulers would not move it,
and
the Romans were there to prevent
anyone moving it
then who moved the stone?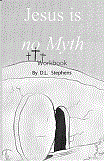 Jesus is No Myth Workbook.
Click the image at the left for a free copy.
Download and save to your device.
Translations listed below were prepared using Babylon Software Ltd translation software.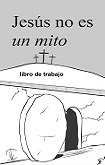 Jesús no es un mito libro de trabajo.
Haga clic en la imagen de la izquierda
para obtener una copia gratuita.
Descarga en tu propio dispositivo.